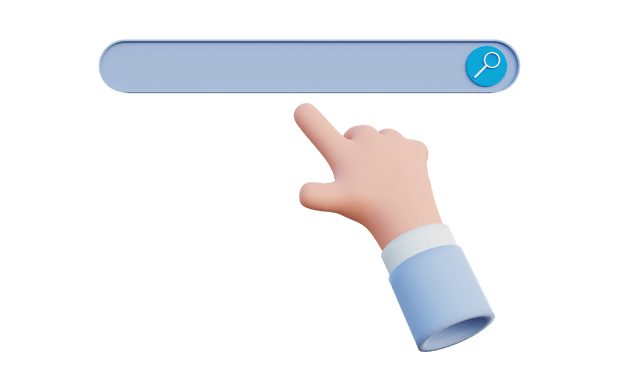 PPC is an advertising model in which advertisers pay for each click that they receive on their ads. The cost of each click is determined by the amount that the advertiser is willing to pay for each click.
This model is used by many online businesses as a way to generate leads and sales. PPC can be an effective way to drive traffic to a website, but it is important to ensure that the ads are relevant to the target audience and that the campaign is well-managed in order to avoid overspending.
As a business owner, you may be wondering if you need to invest in PPC in 2022. The answer may depend on your specific goals and objectives. However, there are some general benefits of PPC that you may want to keep in mind.
PPC can help you reach a wider audience with your marketing campaigns.
It can also be a more cost-effective way to market your business since you only pay when someone clicks on your ad.